The Best Weed Strains and Pre-Rolls in Boston, Massachusetts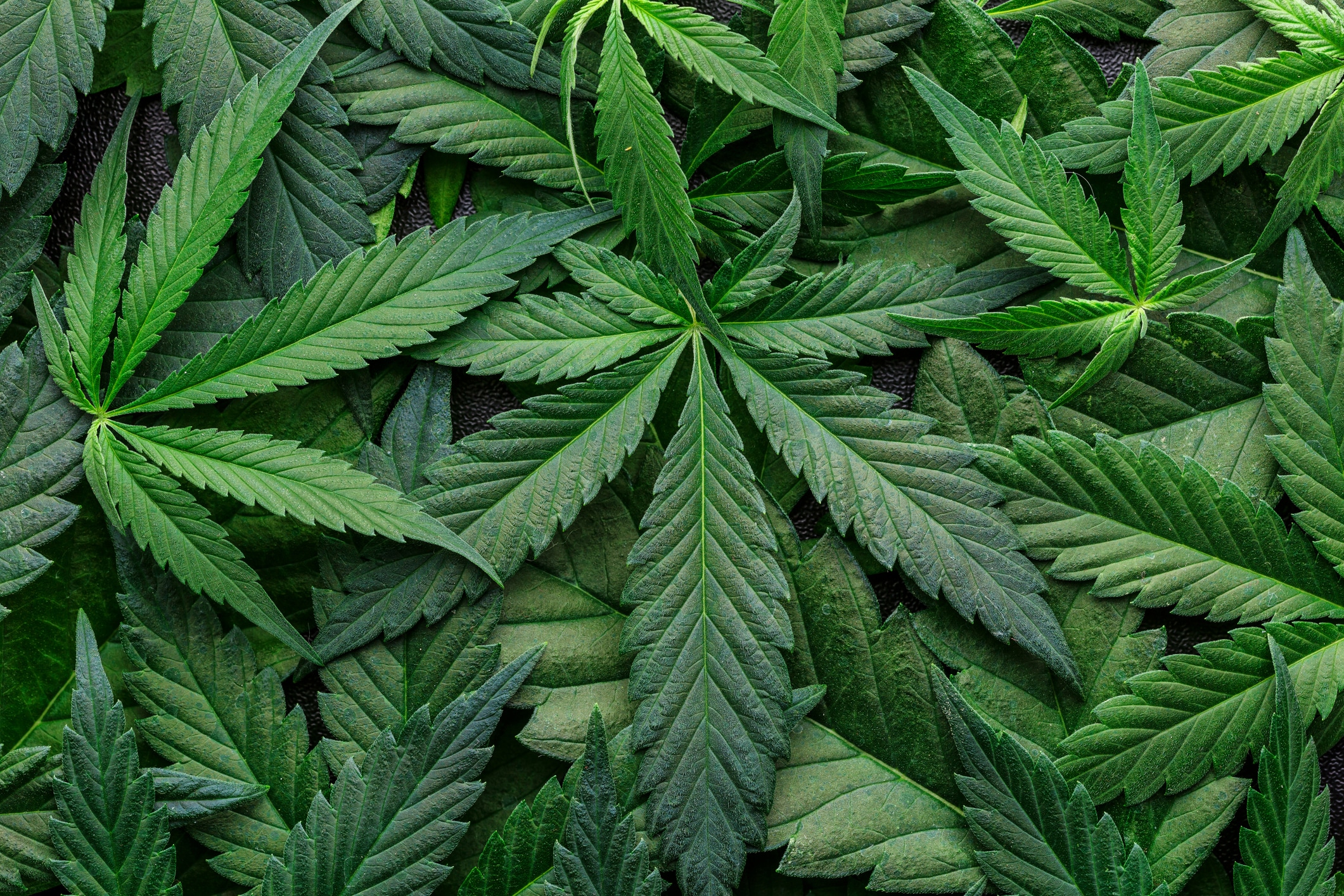 From small cultivators focused on organic-grown cannabis to large farms dedicated to creating the most potent strains, Massachusetts is home to some of the best weed. Therefore, whether you're looking for the best pre rolls in Boston or the best weed in Boston in raw flower form, you can get your hands on some impressive choices. To help you navigate your way to the flower and pre-rolls bound to leave you awe-struck, check out our picks for the best cannabis in Boston.
Brands Known for the Best Prerolls in Boston
Let's face it, pre-rolled joints and blunts make smoking weed and trying new strains far more convenient, and there are so many brands that do it right. Naturally, we have to call out pre-rolls from The Heritage Club here. The Heritage Club prerolls have garnered quite a reputation simply for our dedication to providing top-requested strains with superior levels of THC and loads of terpenes. Other top choices for the best prerolls include:
Lowell Herb Co.

B-Noble

Bailey's Buds

El Blunto

Highmark Provisions

Miss Grass
Top 7 Picks for the Best Weed in Boston
1. Strawberry Fritter
Potency: 21% THC

Type: Hybrid

Top Terpenes: Limonene, myrcene, caryophyllene 
When you bring together Strawberries and Cream and Apple Fritter and create offspring, you already know the end result is going to be admirable. Strawberry Fritter, admirable doesn't even begin to describe the experience. Strawberry Fritter is the best cannabis flower in Boston if you love fruity/creamy strains. This flower is super sweet with a hint of earthy, strawberries, and cream. And, the top-level effects are just as tantalizing: relaxed, focused, and sociable.
2. Galactus
Potency: 25% THC

Type: Hybrid

Top Terpenes: Myrcene, pinene, and caryophyllene 
Highly potent and incredibly flavorful, Galactus is one of those crowd-pleasing cannabis strains that is destined for greatness. Said to be the lovechild of Joe's Lemonade and Star Destroyer, Galactus is all lemon and pine wrapped in dank musk. In spite of its high potency, Galactus often leaves people feeling alert and stimulated, albeit utterly relaxed and absolutely hungry.
3. Super Silver Haze
Potency: 32% THC

Type: Sativa-dominant

Top Terpenes: Limonene, myrcene, and caryophyllene 
If you love a good Sativa-leaning classic, Super Silver Haze is an excellent cultivar. Super Silver Haze has made a name for itself by captivating smokers, which can be expected with a strain that is a cross between Northern Lights, Skunk, and Haze. SSH delivers an intensely uplifting high that seems to last for hours, which is great if you're dealing with stress or pain. But, this flower is also a flavorful treat with all kinds of notes of spice and skunk for a nostalgic smoking experience.
4. Bread & Butter
Potency: 29% THC

Type: Indica-dominant

Top Terpenes: Caryophyllene, limonene, nerolidol 
A heavy-handed Indica strain, Bread & Butter is produced by the ever-lovable Aruna brand. Bread & Butter is easily regarded as the best cannabis flower in Boston with all its doughy, gassy flavor notes and intensely relaxing effects. This strain is a go-to when you need to prop up your feet, let go of the day's worries, and drift off to sleep. 
5. Palisade Poison
Potency: 26% THC

Type: Sativa-dominant

Top Terpenes: Pinene, linalool, and myrcene 
Serving up an interesting collaboration of energy and body relief, Palisade Poison is one of those balanced flowers everyone appreciates. The high leaves you level-headed and relaxed but ready to take on the day. This flower is also a treat to toke with its sweet, earthy flavor and hints of floral aromatics.
6. Why U Gelly
Potency: 24%THC

Type: Indica

Top Terpenes: Limonene, myrcene, and caryophyllene 
When a flower steps up with a name like Why U Gelly, you already know you have some of the best weed in Boston. A cross between The Don Mega and Gelato strains, this flower is all about euphoria delivery right off the bat. You'll find yourself giddy and happy but wholly, utterly at ease physically, which makes for a good time every time. The fruity flavor profile is also a treat to the taste buds with hints of fresh berries and just enough skunk
7. Boston Stranglah
Potency: 30% THC

Type: Hybrid

Top Terpenes: Myrcene, limonene, and humulene
Cookies and Chem 4 were crossed to bring Boston Stranglah to life, and we couldn't be more amazed at the outcome. This flower is the somehow perfect combination of cinnamon and mint as far as flavor notes. But, the effects are where the true admiration comes in—Boston Stranglah is highly heady with all kinds of uplifting mental energy.
Shop a Collection of the Best Marijuana in Boston at Heritage
From hard-to-find heirloom strains to top-shelf flower and the best pre-rolls in Boston, we've got you covered. The Heritage Club is one of the best dispensaries in Boston, partially because we strive to provide only the top choices in the state. Don't forget to delve into our menu online to explore our massive collection of flower, pre-rolls, and more.