The 5 Best Cannabis Strains from High Supply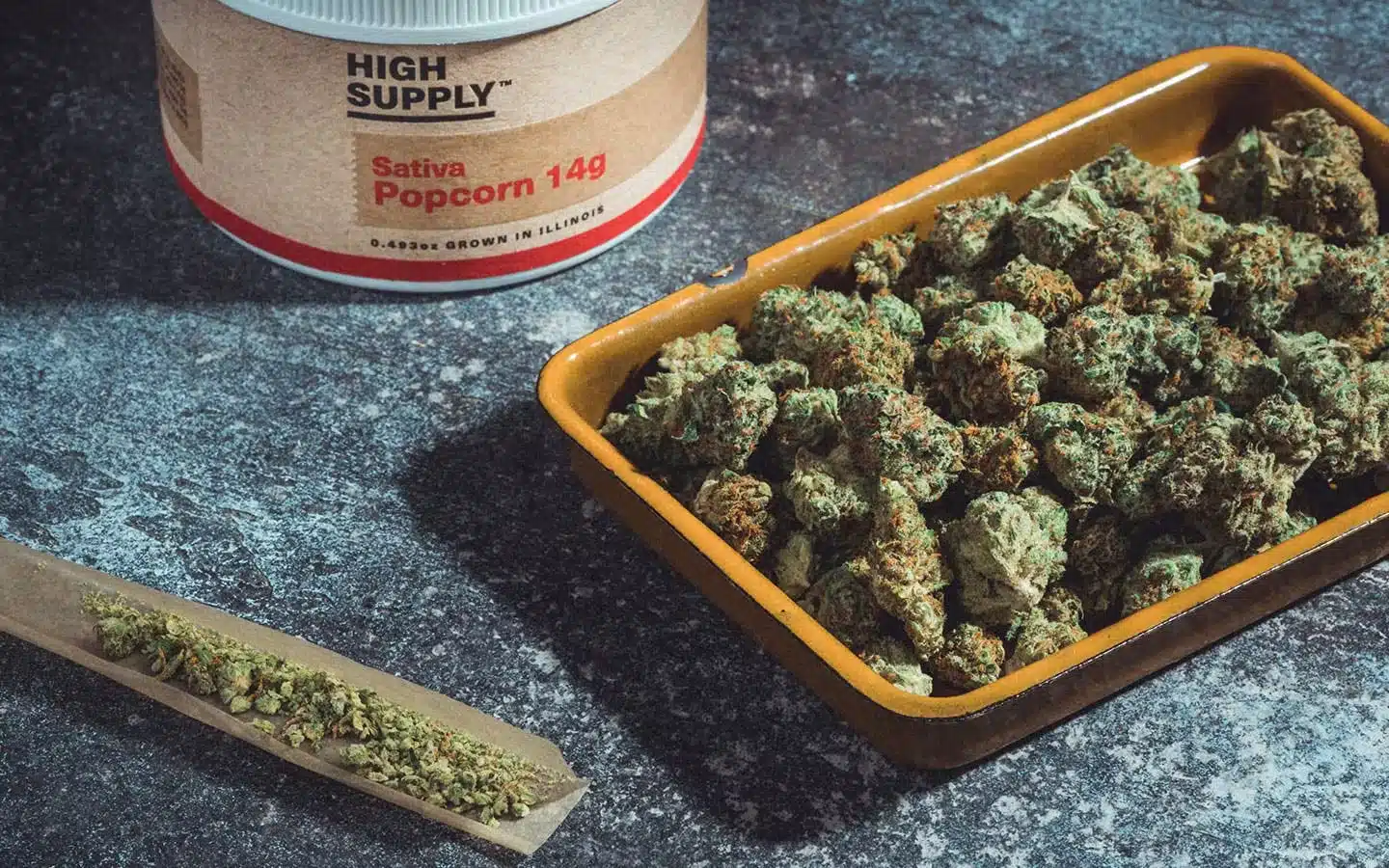 When it comes to the finest flower strains, there is no shortage of superior options in Massachusetts. However, some cannabis brands like High Supply take things to the next level with a special focus on genetics and effects. This brand grows some of the most sought-after strains in the state. Check out High Supply flower strains you won't want to miss when you visit the dispensary.
Top Flower Strains to Check Out from High Supply
1. Hans Solo Burger
Potency: ~23% THC

Lineage: Hybrid
When you bring together the likes of Larry OG and GMO, you already know you will have a star-studded strain. Hans Solo Burger is just that. This High Supply cultivar is the perfect example of a Kush-line strain with its tendency to leave you giggly but leans heavily with the Indica lineage to make you feel physically soothed.
2. Slippery Susan
Potency: ~22% THC

Lineage: Indica
A genetic cross between Grease Monkey and Tina, Slipper Susan is an Indica-dominant hybrid strain with an interesting flavor and appealing effects. This strain from High Supply is said to offer hints of coffee, cocoa, and pungent fuel. The effects come across as mentally uplifting at first, but you soon slip into a deep state of physical relaxation.
3. Jimi's Punch
Potency: ~18% THC

Lineage: Sativa
A cross between Purple Punch and Oregon Silver Haze, Jimi's Punch is a brightly flavorful Sativa-leaning hybrid. This popular flower from High Supply serves up an impressive collection of terpenes like myrcene and limonene, so you get notes of cinnamon, hops, citrus, and even hops. The effects are said to walk the line on an even keel between energetic and happy and calm and relaxed.
4. Lemon Mints
Potency: ~22%

Lineage: Indica
If you like a nice relaxing strain, Lemon Mints flower from High Supply is bound to be a top pick. Said to be a cross between lemon Meringue Pie and Kush Mints, Lemon Mints offers the best of both worlds in terms of flavor. You get a sharp punch of lemony citrus and the soothing coolness of mint. This flower leaves you feeling all tingly and relaxed with a nice lull that has you ready for bed, and it is said to be great for pain.
5. Strawberry Cherry Gelato
Potency: ~30%

Lineage: Sativa
With loads of dessert-worthy flavor and a nice creative uplift, Strawberry Cherry Gelato is one of those strains bound to become a favorite. This Sativa strain offers a nice pick-me-up with an improved mood and uplifted mindset, and a lot of people pick this gem for its creative inspiration. Beyond the effects, Strawberry Cherry Gelato provides a fruity, berry-blend of flavors highlighted with hints of since and hops.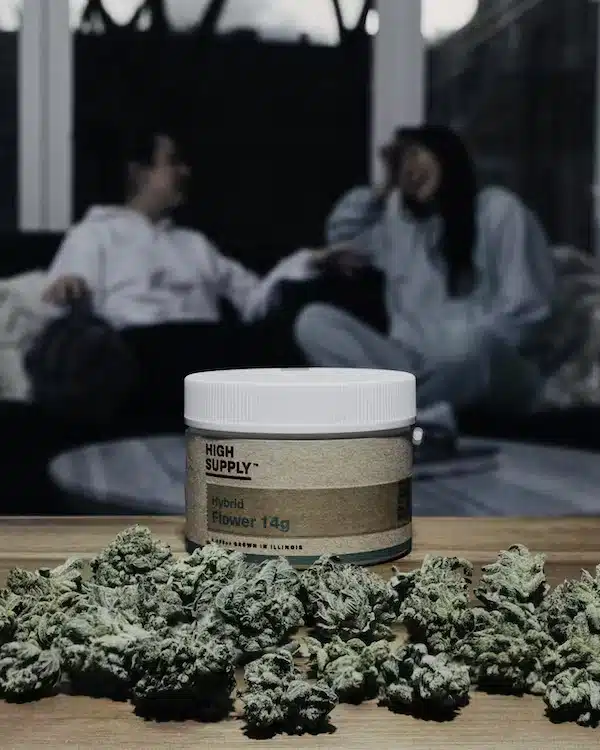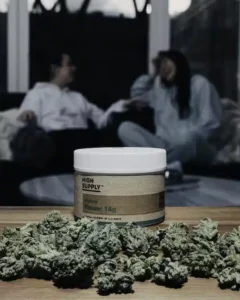 Check Out High Supply Strains at The Heritage Club
At The Heritage Club, we're all about high-quality cannabis, and High Supply delivers that in every regard. Be sure to check out the collection we have available from High Supply on our menu.