Green Wednesday and Black Friday Dispensary Deals in Boston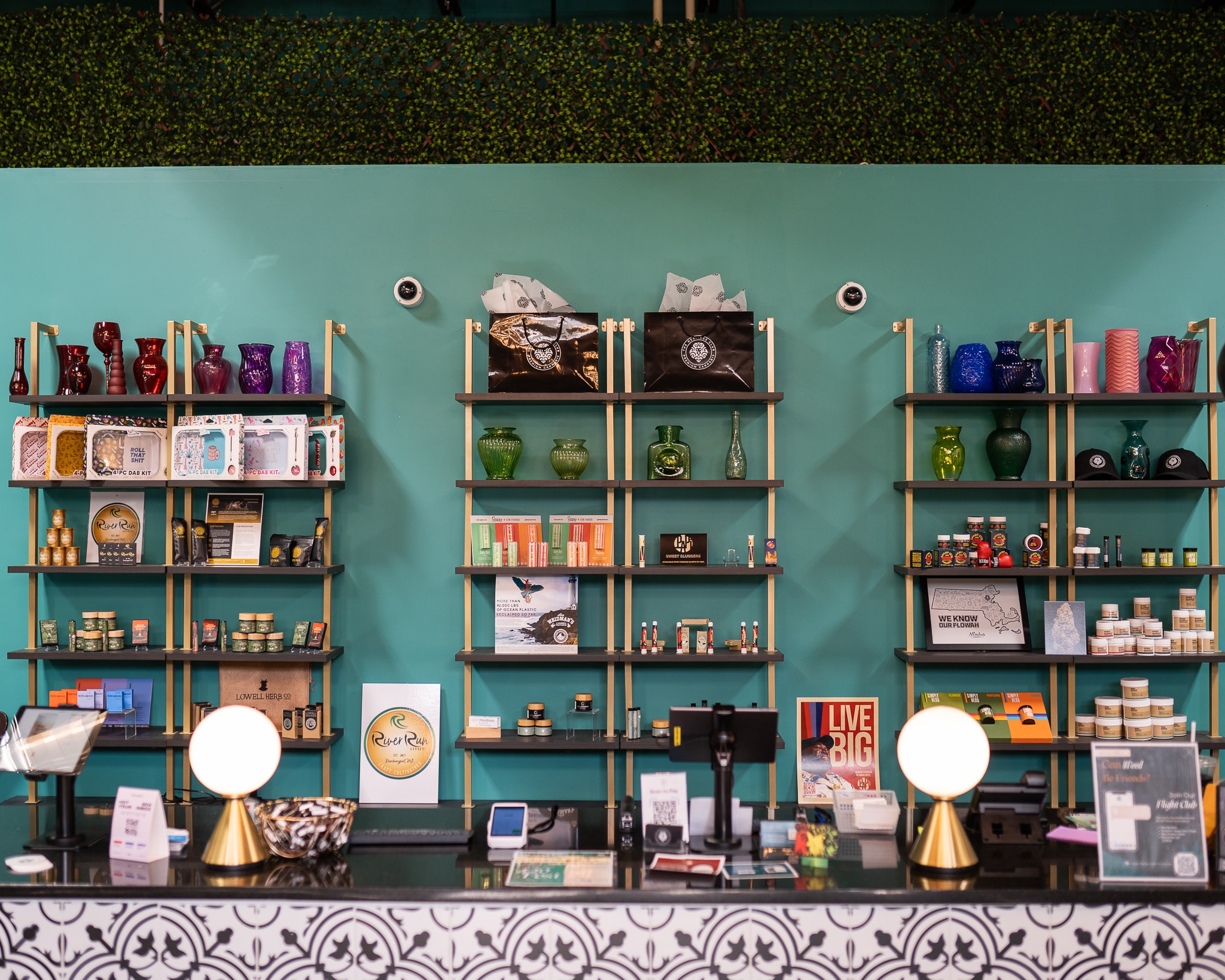 With the turkey hanging out in the freezer, the dinner plans in progress, and the undeniable hints of pumpkin spice and apple cider in the air, Thanksgiving is definitely drawing near. And that also means that plans for all the best Massachusetts dispensary deals for Green Wednesday and Black Friday are being made, including at The Heritage Club in Boston.
If you're gearing up for an utterly satisfying Danksgiving with the best weed strains and pre-rolls in Boston or other cannabis products, you'll find the best deals right here. Check out all the Boston dispensary deals to expect to see at our location below.
Wait, What's Green Wednesday?
Green Wednesday is the Wednesday before Thanksgiving and is kind of like Black Friday in the world of weed. For a lot of cannabis shoppers, the Wednesday before the big holidays always means a quick dispensary run before they head off to enjoy their holiday plans with loved ones. And, let's face it, cannabis has a verifiable place at a lot of Thanksgiving tables because it can:
Enhance your appetite and make every dish even more enjoyable

Soothe the jitters of social awkwardness in sometimes anxiety-ridden situations

Bring about some truly fascinating conversations after the food is gone

Help you rest after a long day of cooking, excitement, and traveling
With the typical shopping trend of visiting dispensaries the day before Thanksgiving, many shops in the area began to create some of the best dispensary deals specifically on this day. So, a new shopping holiday emerged: Green Wednesday. Black Friday cannabis deals are also still common, so dispensary shoppers typically find good deals on both Green Wednesday and Black Friday.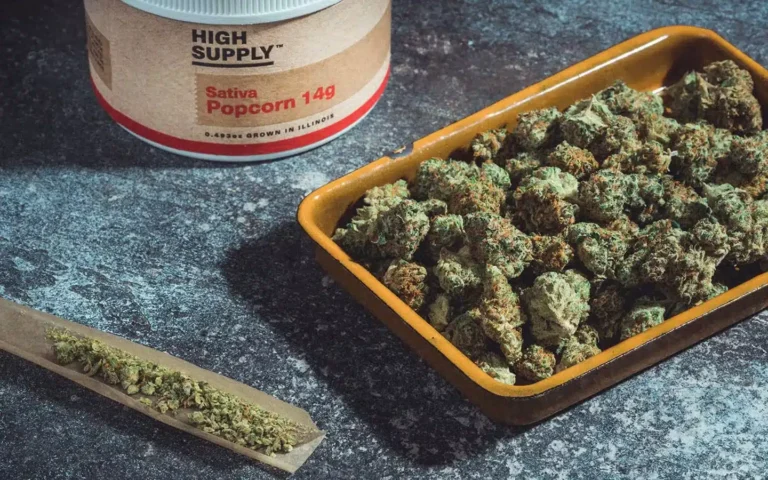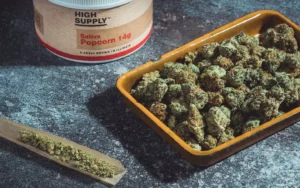 Check Out Our Green Wednesday and Black Friday Cannabis Deals
You will find great deals on some of our favorite cannabis products this fall, including picks from the best cultivators and brands in Massachusetts, like SunDrift, High Supply, and 1906. Be sure to check out our Specials page on our online dispensary menu to also catch staff picks and awesome deals on everything from vape carts to THC drinks.
A few of the Green Wednesday and Black Friday deals you can expect to see at The Heritage Club include:
Bundle & Save Pre-Rolls – Pick 6 pre-rolls for $60

Bundle & Save Flower 8ths – Select flower 8ths 4 for $90

Bundle & Save Flower Halfs – Pick 2 1/2-ounce flowers for $150

Fall Flavor Savings – Get 10% off all Fall flavors, including both pumpkin and apple strains or product flavors
** ALL sales are while supplies last
Don't Miss the Best Black Friday Cannabis Deals in Boston at The Heritage Club
From all of us here at The Heritage Club to all of you, we truly hope you have a delightful, safe, and memorable Thanksgiving. If you're making big plans to nab all the best Boston dispensary deals for the holiday, be sure to keep an eye on our menu or ask about our available specials when you stop in for a visit.