Boston Dispensary Deals – Our Best Cannabis Savings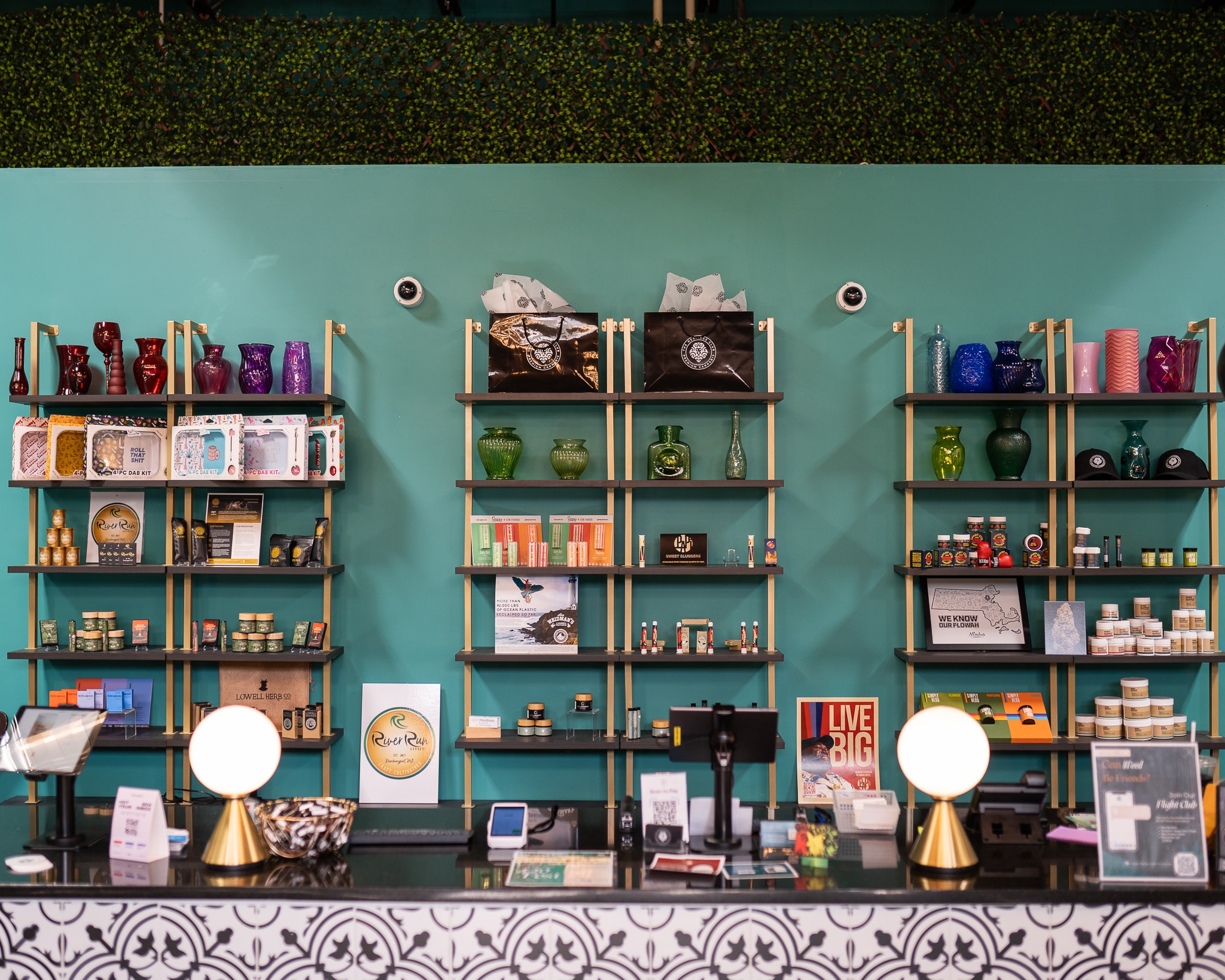 On a mission to find Boston dispensary deals that won't break the bank? Rest assured, we will always have you covered at The Heritage Club. Whether you want the best cannabis flower and pre-rolls in Boston or the top concentrates, edibles, or vapes, we always have a good deal on the menu to help you get what you want for a good price. Take a look at how to find the best weed deals in Boston below.
Shop the Best Weed Deals in Boston
How to Track Down the Best Massachusetts Dispensary Deals
While high-quality cannabis may not be exactly cheap, it does not have to be totally out of reach. Take a look at a few tips to remember when you shop for cannabis to get the best Massachusetts dispensary deals.
Shop at the Best Dispensaries in Boston
It is easy to get the impression that all cannabis flower and products will have similar prices no matter where you shop in Boston. However, that is actually not the case. There can be drastic price differences from place to place because there are so many factors that influence pricing at different establishments. The best dispensaries in Boston strive to remain competitive when it comes to pricing. Therefore, they are usually easy to spot. Check out different dispensary menus online and compare their prices to see who has the best deals and prices available.
Look for Deals Surrounding Special Events and Occasions
When certain occasions roll around, you can always expect to see some good savings opportunities at local dispensaries. For example, you may see special savings opportunities during 420 or around certain holidays. For example, The Heritage Club featured a lot of good bargains during our Inaugural 420 Fest.
Sign Up for Dispensary Newsletters and Following Socials
Top dispensaries in the area like to stay in touch with their best customers. Therefore, they usually have a newsletter that you can sign up to get that will disclose all the best upcoming specials and Boston dispensary deals. Plus, it is always a good idea to follow your favorite dispensaries on their social channels. By the way, you can keep tabs on what we've got in the works at The Heritage Club on Facebook, Twitter, and Instagram.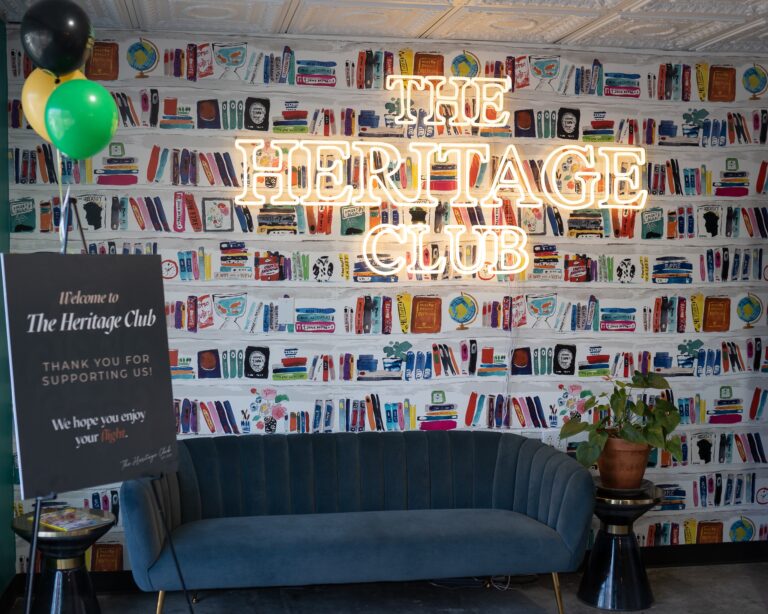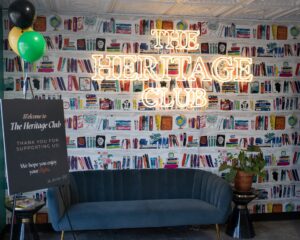 Cannabis Deals to Expect at The Heritage Club
The Heritage Club makes it as easy as possible for customers to get access to the best cannabis in the state at the best prices possible. We keep our pricing competitive compared to other dispensaries in Massachusetts, but we also consistently offer special wed deals in Boston. Check out a few ways you can save when you shop at our dispensary.
Look for Everyday Tier Pricing
Everyday Tier Pricing provides special deals when you buy multiple of certain products. A few examples of what you may see on our Everyday Tier Pricing deals include:
Buy two 0.5-gram Pax Pods and get a battery for just $5

Buy two 3.5-gram flowers from Highmark Provisions for $70 (Save $10)

Buy 4 3.5-gram flowers from The Heritage Club line for $90
These specials vary from day to day, so there is always a good opportunity to save money on your favorite products, flower, and brands. These deals are visible on our online menu, so be sure to check in daily to see what we have to offer.
Join the Flight Club
The Flight Club at The Heritage Club is a chance to become a VIP customer. When you become a Flight Club member, you get everything from priority access to new products and news about special events to subscriber-only deals. You will also earn a mile for every dollar you spend at our dispensary, and those miles can be used on special rewards, such as:
Free accessories like lighters and rolling papers

Free chillums, rolling trays, and merch

$1 select pre-rolls and $10 select 3.5g flower
When you sign up for The Flight Club, you can opt to get alerts directly to your phone, so you will always know about our latest weed deals in Boston.
Find Your Way to the Best Boston Dispensary Deals
At The Heritage Club, we do all we can to keep our inventory full of the highest-quality cannabis in MA. However, we also know our customers deserve the best prices. Be sure to explore our full menu and check in often to get all the best savings on only top-shelf cannabis.