Weed Like to Party: Highlights from Our Inaugural 420 Fest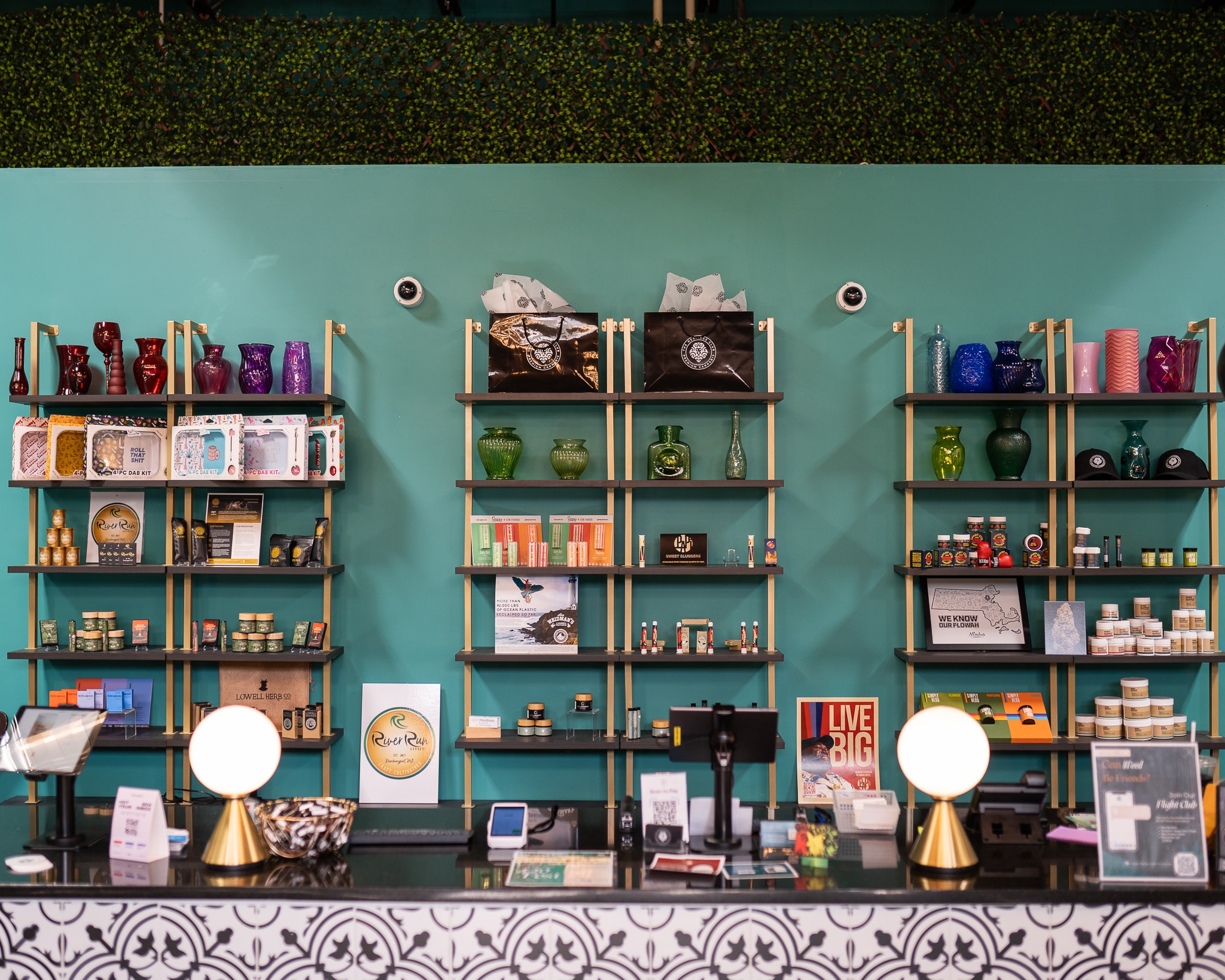 On Thursday, April 20th, 2023, The Heritage Club hosted its first 420 Fest, a day to celebrate the cultural phenomenon that is 420 – and our first official celebration since we opened in October! This day alone has become a significant event in the cannabis community, bringing together all walks of life to celebrate something that creates joy and peace in their lives. We were excited to create something to honor it.
While some may criticize 420 events, advocates argue that they foster a sense of community and challenge the stigma associated with cannabis use. This is exactly what 420 Fest at The Heritage Club presented itself to be.
Taking hold of The Heritage Club's lot, the energy that buzzed through our attendees coming together to enjoy music, delicious food, and activities while celebrating some of our favorite brands was hard to miss. At The Heritage Club, we curate a selection of vendors that align with our core values of diversity, premium and safe cannabis, and are drivers for change in the industry – including some notable fan favorites. We were lucky to let 420 Fest hold space for some of these vendors so our community can connect with them as we have. Attendees had fun gaining product knowledge, interacting with vendors, enjoying Brushes N' Blunts paint night, and satisfying their cravings at the munchies table. They also had the chance to take home a personalized t-shirt with Heads Up Screenprinting on-site, courtesy of Simply Herb.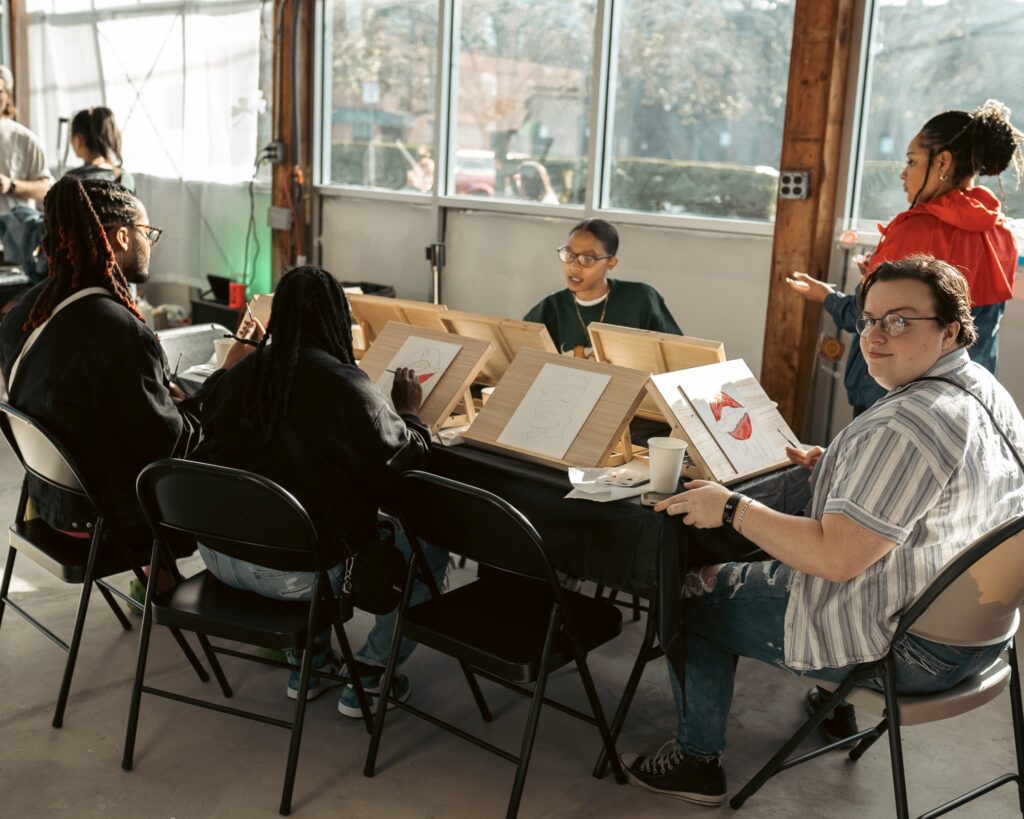 While there were countless memorable experiences, the true highlight was the raffle, which added an extra layer of excitement and community. Featuring generous donations from our brand partners, proceeds went to The Salem Pantry. The Salem Pantry works hard to ensure convenient and healthy food options for the local community. As part of The Heritage Club's mission to give back, we matched the proceeds, resulting in a total donation of $500.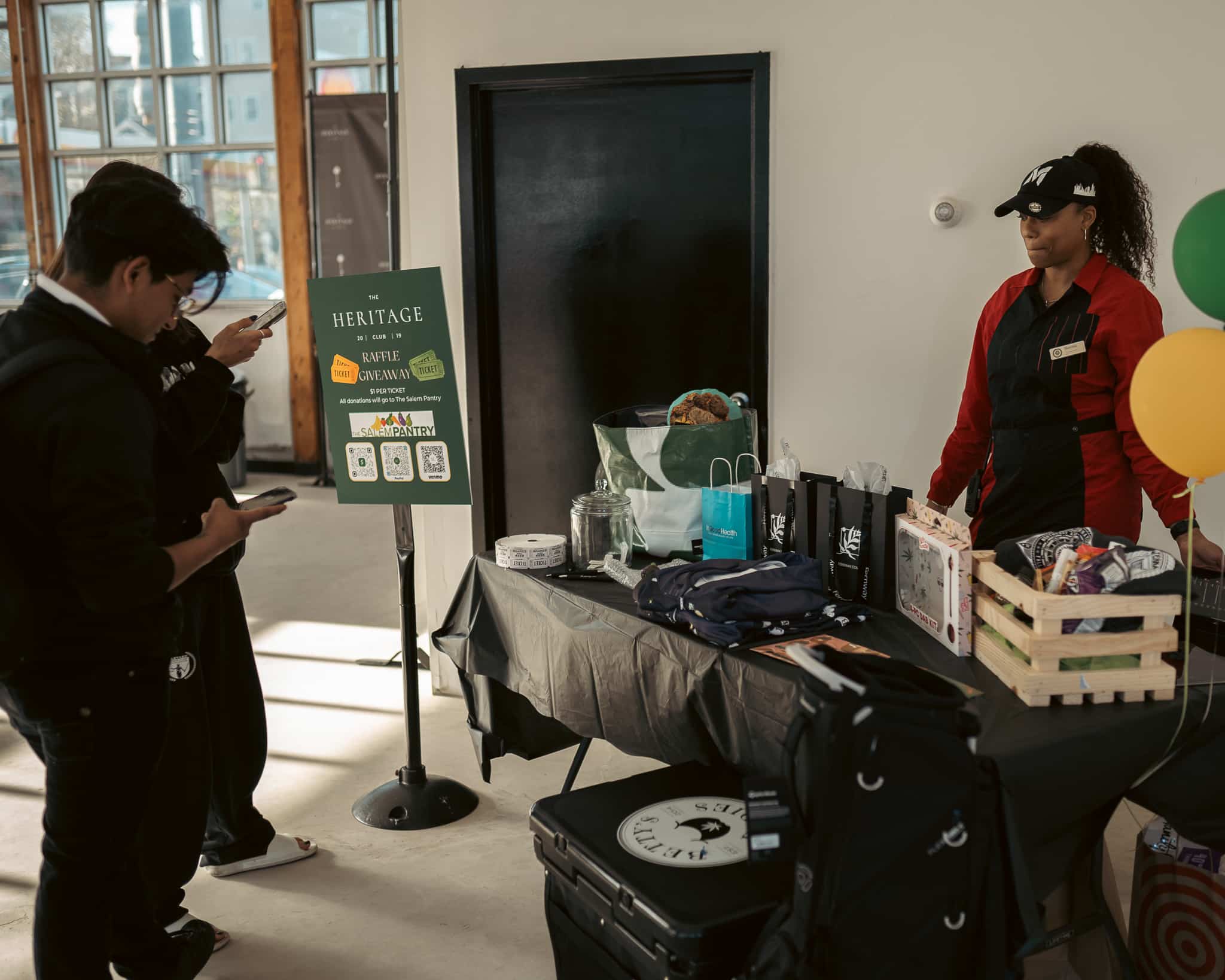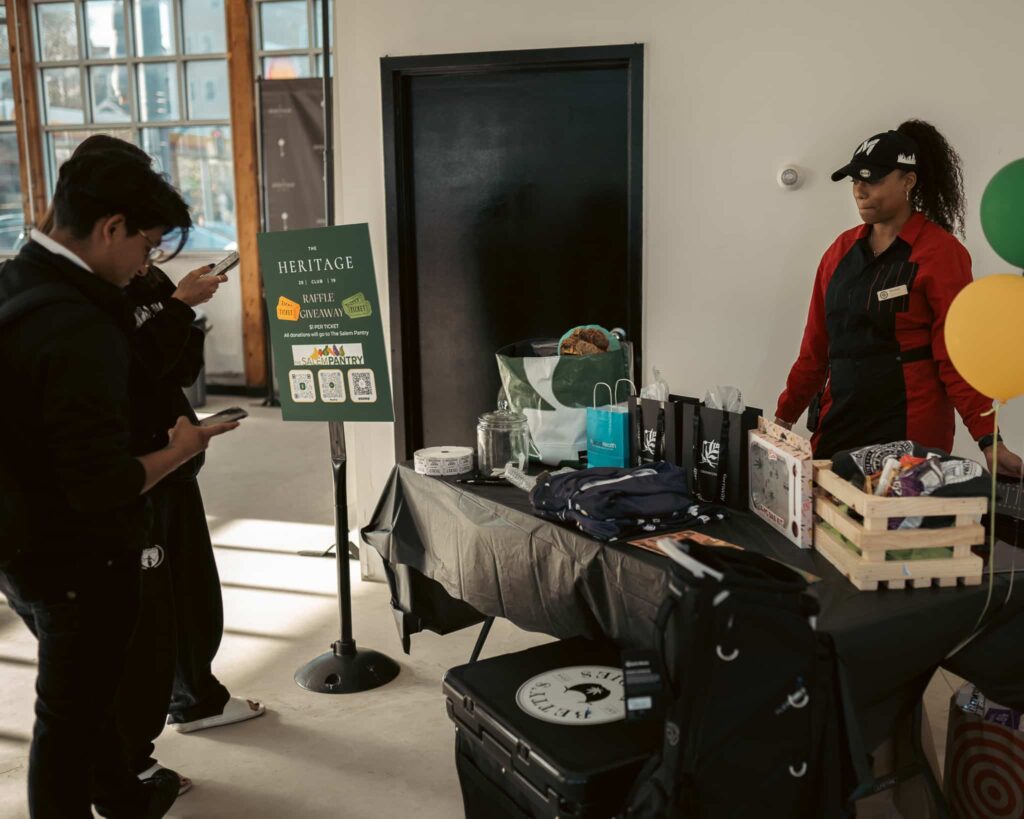 Our motto has always been, "Where we're from is where we give back." From the start, we have always put our community at the forefront to ensure we create a memorable experience for everyone who walks through our doors. 420 Fest was no different. Over 250 new and returning visitors joined this event which promoted a sense of community and provided a platform for advocacy, education, and discourse around cannabis.
We extend a special thank you to our sponsors and participants for their invaluable support. Their contributions were instrumental in making the event a success. From the dedicated food vendors to the passionate cannabis vendors, everyone played a crucial role in creating an unforgettable experience.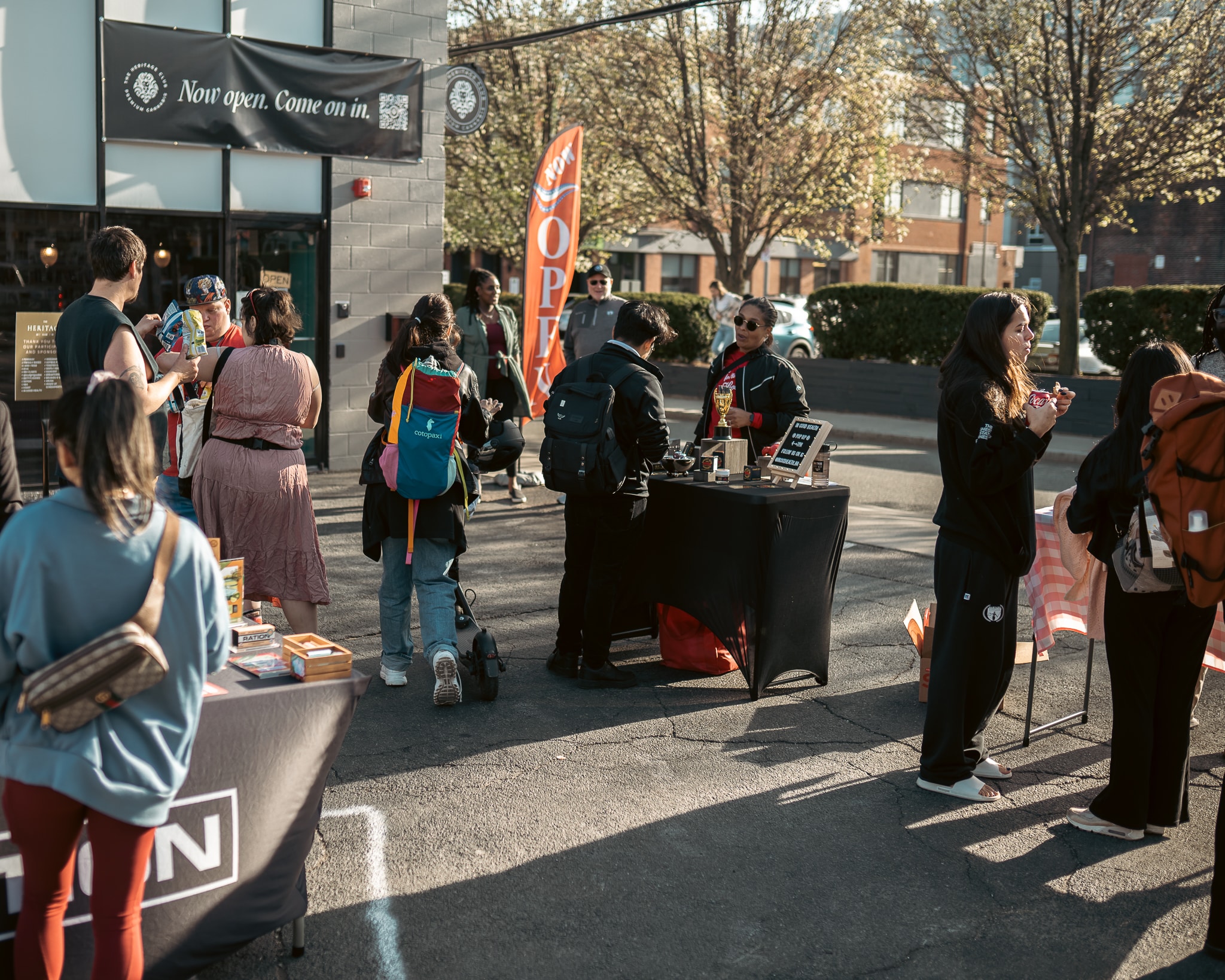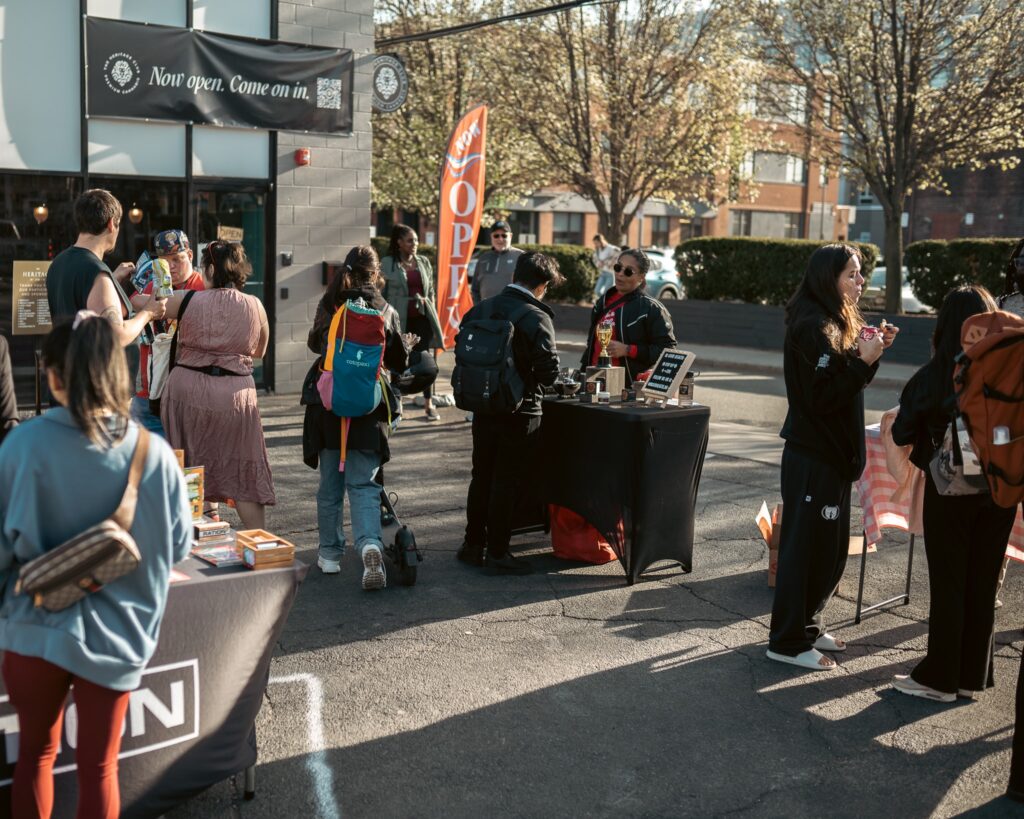 As we reflect on this remarkable event, we are grateful for the lessons learned and the key takeaways it offered. The Heritage Club is committed to hosting future events that embody the same spirit of celebration, education, and community building. Stay connected with us through our social media channels and subscribe to our Flight Club to be among the first to receive updates on upcoming events and special offers.
Whether you are a first-time visitor or a returning enthusiast, we invite you to revisit The Heritage Club. Let's continue to celebrate, educate, and build a thriving community together.