Things to do in Boston – What to do in Boston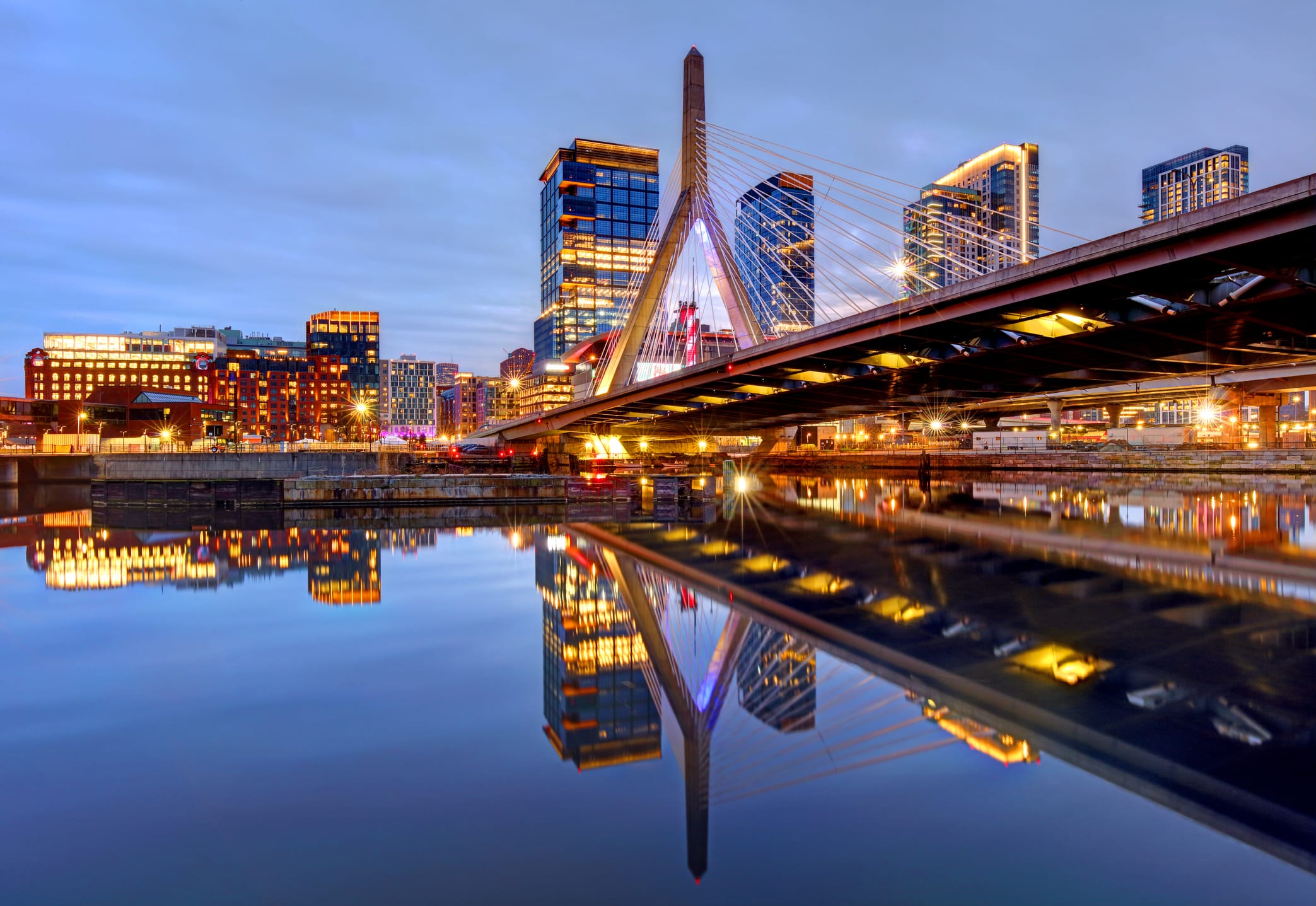 Planning to spend some time in Boston, Massachusetts soon? Every year, millions of people travel to and through the Walking City. With a rich history, booming arts scene, and excellent food, your time in Boston puts you within reach of so many interesting sites, most of which are within walking distance. Wondering what to do in Boston to have the best experience? Take a look at a few things to consider while you're here.
SHOP THE TOP CANNABIS IN BOSTON
The 7 Best Things to Do in Boston
1. Spend a few hours at the New England Aquarium
If you're looking for things to do in Boston when it rains, there are plenty of local attractions that keep you indoors, dry, and well-entertained. One local favorite that's popular among kids and adults is the New England Aquarium. The New England Aquarium in Boston is home to thousands of unique aquatic creatures, including sea lions, penguins, stingrays, and more. You can even schedule a meet and greet with seals that make their home on the shores of the Atlantic Ocean.
2. Check out Underground at Ink Block
Underground at Ink Block is located between Southern Boston's neighborhoods and the South End. This tucked-away wonder is an urban outdoor museum and playground where you can check out cool street art, bike trails, a dog park, and even food and drinks along the way. Underground at Ink Block is one of those fun things to do in Boston that doesn't cost a dime. The area is made up of a full eight acres that lie just steps from downtown Boston. Therefore, if you're looking for a place near the city center to explore, this is always a good point to add to your itinerary.
3. Catch a game at Fenway Park
Looking for things to do in Boston this weekend? Be sure to check out Fenway Park—the home of the Boston Red Sox. Often referred to as "America's Most Beloved Ballpark," Fenway is one of the oldest ballparks in the country as it has actually been open since the early 1900s. Even if you visit outside of the Red Sox season, Fenway can be a great place to visit. The park hosts tours and other events worth checking out even if you can't catch a Red Sox home game.
4. Go on a walking food tour of the city
If there's one thing that Boston is known for, it is good food. From fresh seafood caught right off the bay to all-American eateries with the best cheeseburgers and hot dogs, you can find a little of everything. To make sure you experience all the best stops around the city for good food, consider booking a food tour in Boston. One favorite food tour is Boston's North End Pizza & History Walking Food Tour. This tour takes you through historically significant places throughout the North End. And you'll get to grab a slice at three of the most popular pizzerias in the city along the way.
5. Visit the deCordova Sculpture Park and Museum
If you happen to be in the Lincoln area just outside of the city, make sure you take a few minutes to visit the deCordova Sculpture Park and Museum. This park covers over 35 acres and it's the absolute perfect place to have a picnic lunch. The park is dotted with over 60 contemporary art pieces brought to life by local artists, and the exhibits change periodically, so there is always something new to see. Spend your time exploring the gardens and fields, or simply plant yourself on the Flint Pond shore to contemplate life for a while.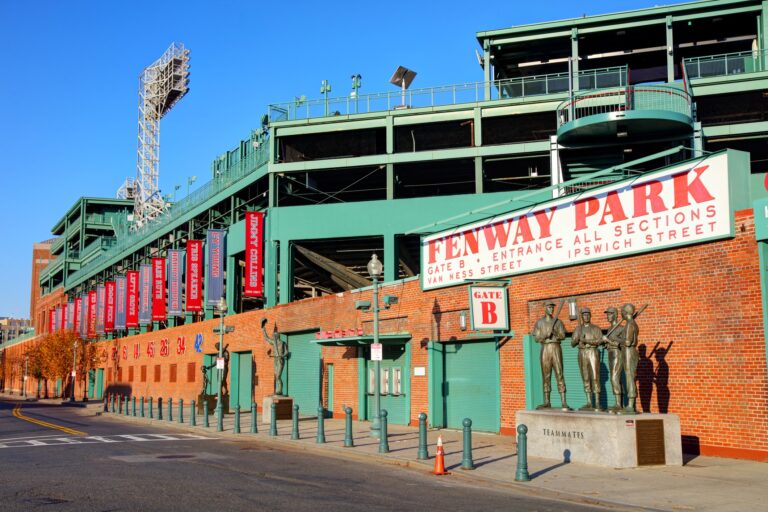 Top Restaurants in Boston
Looking to refuel while exploring Boston? A few restaurants to look for include:
Yume Wo Katare

Yume-style ramen restaurant in Cambridge

Celeste

Peruvian restaurant in Somerville

Brewer's Fork

pizzeria in Charlestown

Seabiscuit

baked goods and Australian-inspired cuisine in East Boston

Neptune Oyster

oysters and seafood in the North End
Make Your Way to The Heritage Club for Luxury Cannabis
Recreational cannabis is legal in Boston, which means you can make your way to a Boston dispensary as an adult and make a purchase as long as you have a valid government-issued ID. The Heritage Club is recognized as one of the best dispensaries in Boston thanks to our luxury-level cannabis offerings, from premium cannabis flower and vapes to edibles and concentrates. Be sure to take a few minutes to explore our menu or stop by for a visit while in the area.