The Heritage Club Premium Cannabis Dispensary Announces Mural Competition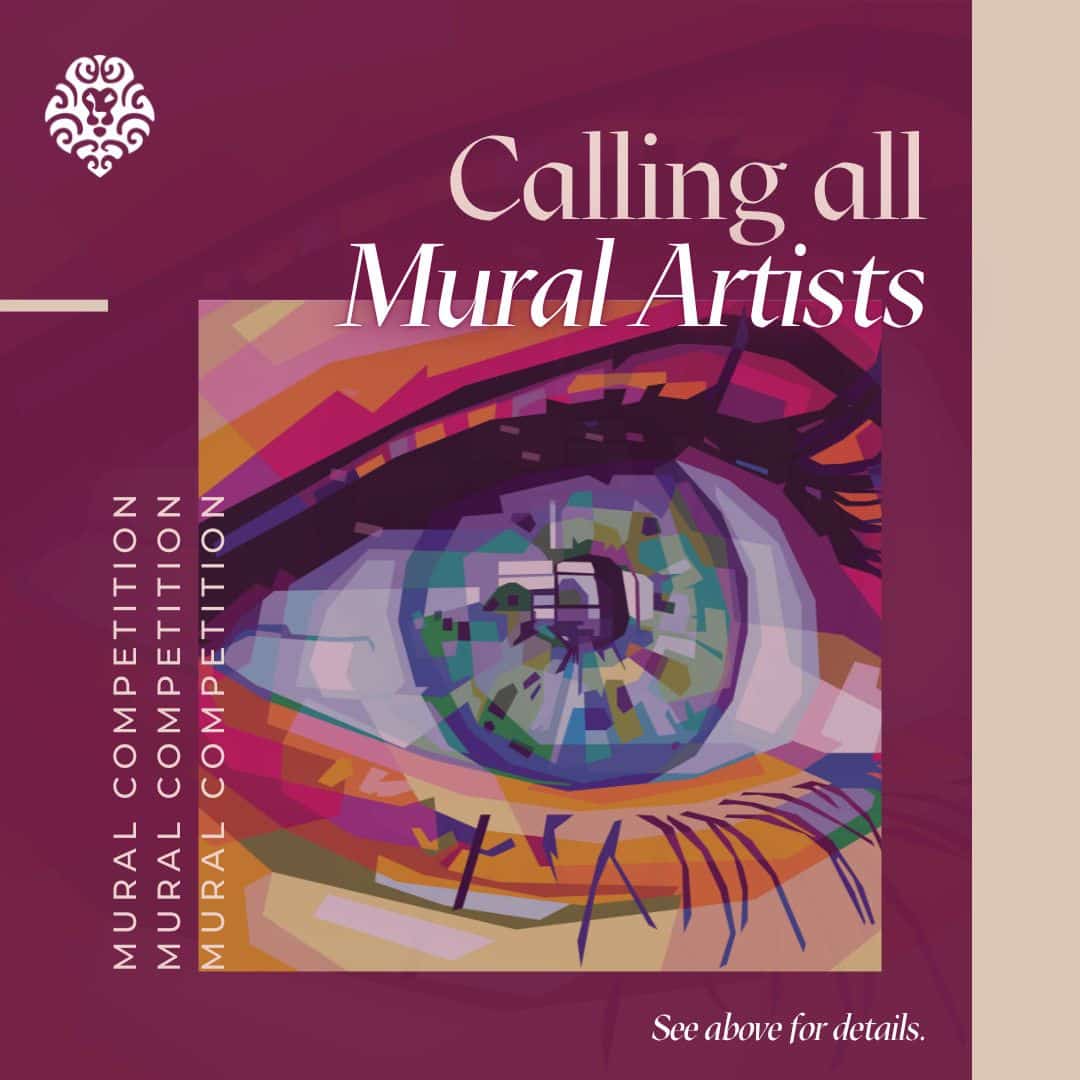 The Heritage Club, a premium cannabis dispensary in Charlestown, Mass., is looking to honor its Boston roots and promote inclusivity in cannabis while supporting fellow business owners and artists with a mural competition. The winner will design and create a mural that will be on the outside of The Heritage Club's dispensary location in Charlestown, off of Cambridge Street. 
"Our hope is this mural will inspire the community and honor where we came from," said Nike John, founder of The Heritage Club. "We are proud to be a part of the Boston community and want to pay homage to our neighbors and the vibrant culture this city brings. This mural will be an external representation of what we've built indoors, which is an environment that's bright and fun while also being safe and inclusive to all."
Local artists are encouraged to submit an entry ahead of the September 14th deadline through this online form. The winner will be announced by Monday, September 19, 2022. Artists must be 21 years of age to enter and will receive a stipend for materials to create the mural. 
"We want to support local artists within the Boston community who are inspired by the city and want to help us showcase our mission of building a more inclusive cannabis industry," added John. 
The dispensary is slated to open in early September and will sell premium cannabis products from local companies and brands with diverse backgrounds. For more information about the  dispensary, please visit heritageclubthc.com. 
###
The Heritage Club is a black and women owned and operated Adult Use Cannabis Dispensary with its first location launching in Charlestown, Mass. THC is the first dispensary to receive a license in Charlestown and is also a social equity business, supporting programs designed to help those affected by the war on drugs. The Heritage Club is committed to building an equitable community and promotes safe cannabis consumption within the community. Follow The Heritage Club on Instagram and Twitter.